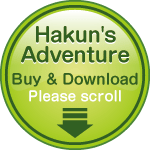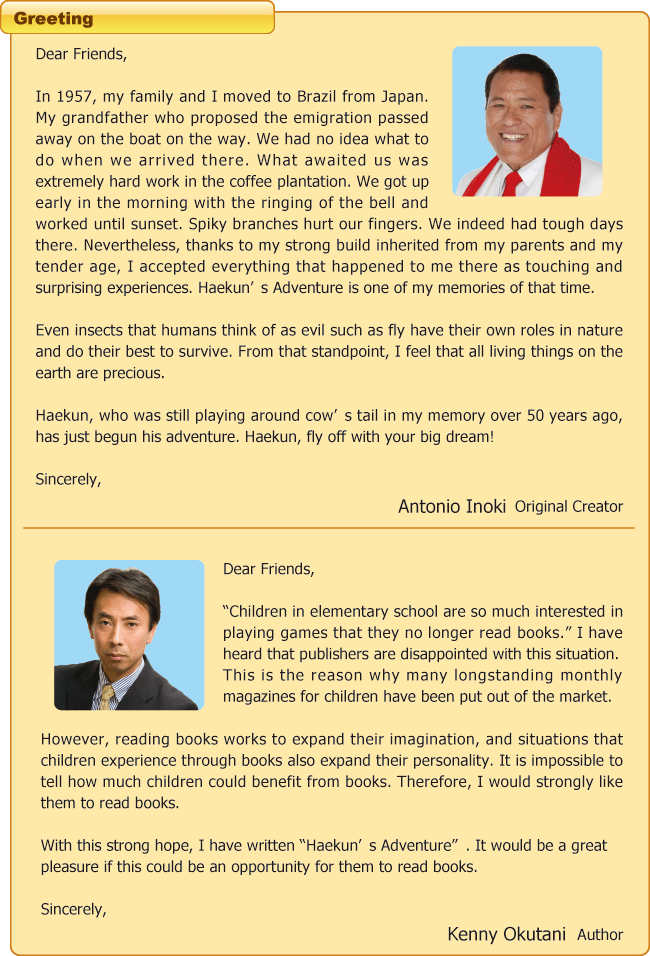 ※ eBook is available in PDF only.
※ After you make payment, "・Return to 6,000 Miles Inc" will appear.
Please make sure to click the line and you will be transferred to "Haekun page"For further inquiry, info@haekun.com
The reprint without permission of the illustration, the photograph,
and sentences placed in this homepage is forbidden hard.